Welcome to Fertility Nutrition

| Natural Solutions for Couples with Conceptual Problems
The most important decision a couple can make is to have a child. Unfortunately, after the decision is made, sometimes the process of achieving a successful pregnancy does not occur as quickly or as naturally as they would hope. In fact, 1 out of 6 couples will have problems with fertility. The medical definition of infertility is the inability to achieve a successful pregnancy after one year of unprotected intercourse.
REPRODUCTIVE COMPLEX is a NEW concept in Reproductive Health. For the first time ever, Reproductive Medicine specialists and Natural Health specialists have come together to develop completely natural products specifically for both men and women to enhance fertility.
Presently, many couples will have problems with conceiving. The reasons may be multi-factorial: couples are waiting later in life to have their families after their most fertile years; the rise in sexually transmitted diseases; increased exposure to toxins and
environmental pollutants; even stress plays a role.
Research in Reproductive Health has demonstrated that there are particular nutritional supplements, amino acids, vitamins and minerals that can improve Reproductive Health and enhance fertility. REPRODUCTIVE COMPLEX (MRC, FRC) are the most complete nutritional supplements created specifically for couples attempting to achieve pregnancy.
MRC for men and FRC for women are the first complete, natural, nutritional supplements designed to improve fertility for the respective sexes. When used as directed, REPRODUCTIVE COMPLEX is a safe and clinically proven alternative for optimizing fertility. This is not to say that REPRODUCTIVE COMPLEX replaces the evaluation and treatment by a qualified Reproductive Medicine specialist, but in many cases, it represents a good and healthy start.
We at FERTILITY NUTRITION are committed to working towards helping couples with their Reproductive Health through safe, effective and natural alternatives. Our products are complete and of the highest quality available. MRC and FRC was developed by a panel of Board certified physicians who specialize in Reproductive Health, and supported by scientific research published in reputable medical and scientific journals.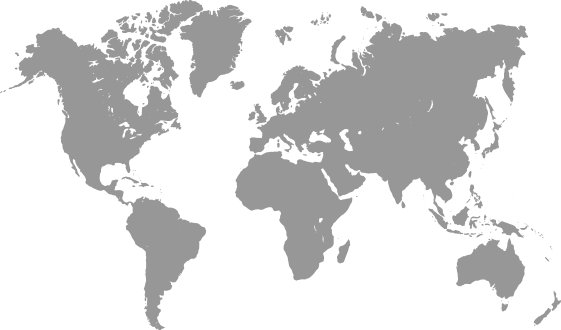 PRODUCTS
Our support service is available
Mon-Sat: 9.30 to 7.00 pm
+1 (800) 603-1833
Sunday: Closed
Online Support:
Twitter - @fert_nutrition
Facebook - fertilitynutrition
eMail - fertilitynutrition@yahoo.com